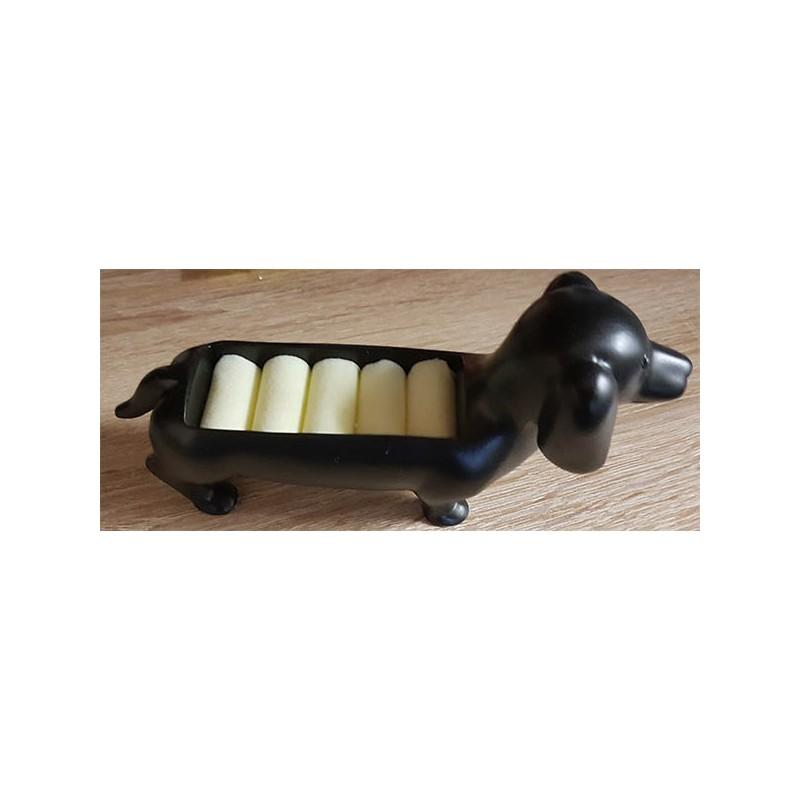  
Pooch Ring Holder
Reference: DOG-RING-X
Pooch Ring Holder
For product details, click on the tab above.
Pooch Ring Holder - designers
Nice item to store your rings.
Dimensions approx:
14 cm length x 6.5 cm height x 3.5 cm width.
Data sheet
Photo's are of:

Actual item.
Our products are sent within 3 business days.

Safe, secure & encrypted payment.