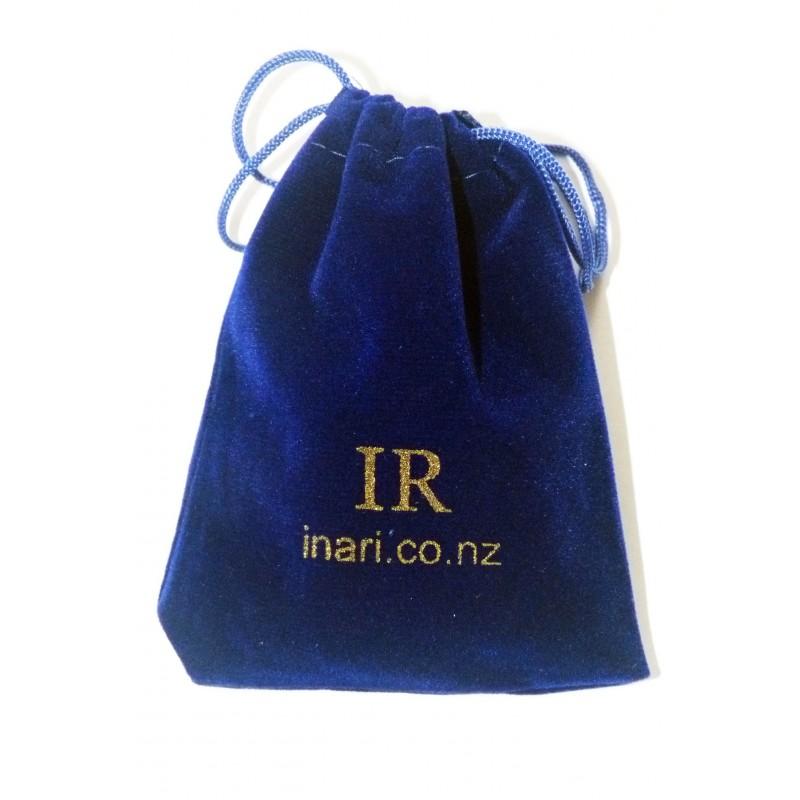  
Your Personal Crystal Set
Reference: SET-CUSTOM
Your Personal Crystal Set
For product details, click on the tab above.
Lyn of Inari Raphael Ltd. will use her clairvoyant gifts to tune in and create the perfect crystal set for you.
This set will be created by selecting the right crystals for you, while holding the intention "what does (name of person) need right now" (unless you specify a custom intent in your order).
If you would like a crystal set for a certain topic and you can't find an already existing set for that topic on this website, please enter the topic in the white field so your set can be created by holding the intention with that specific topic for you.
Your personal crystal set comes with:
A guided amount of tumbled high quality crystals (spirit guided).
An extensive manual in PDF format which explains how to set up your crystal set and how to work with your crystal set through meditation and during your sleep.
A recording from Lyn in MP4 format with an explanation of your individual set and its individual crystals.
A luxury Blue Velvet Storage/Gift Bag
You can also order a set for a dear friend or family member. Please use the white "product customisation" fields to enter the name and email address of that person, plus the topic. 
Please note that permission of the receiver of the reading and crystal set is needed and that the recording, the crystal set and the manual will be sent directly to the receiver.
Another way to gift a set like this is to buy a $60 gift voucher, so the receiver can buy the set online by adding the voucher code to their shopping cart at checkout.
When you purchase this set, a voice recording and an extensive manual in pdf format will be emailed to you. The recording and manual explain how to work with the crystal set through meditation and during your sleep, and they describe the qualities each crystal brings within the set to bring clear understanding in how the crystal set works.
Every crystal of this set will be chosen by tuning in to the energy behind the purpose / intent of your personal crystal set, allowing the relevant crystals with the energies and vibrations needed to show themselves. Further tuning in to the chosen crystals reveals the individual qualities each crystal brings for this particular set and their position within the setup, which determines how the crystals work together energetically to bring the highest and purest vibration through for the purpose of the set. The way the crystals work together ensures full spiritual protection and brings the energies and qualities through in the most effective way to assist you with your journey. It is important to know that the qualities that each type of crystal brings is often very different between sets as they are tuned in individually and perfectly from Source in order to fulfil the particular purpose of each set and to work as a team with the other crystals within the set to achieve this.
For each set the crystals are chosen with utter respect and care to match the right individual vibration of each crystal and create the team qualities needed for the purpose of this set.
Note:
This set is custom made.
Please allow up to 4 days before we can send your parcel.
Please check out our crystal sets for set topics to get an idea of what a personal crystal set might look like.
Data sheet
Comes with:

- Luxury blue velvet gift bag.
- Meditation and usage manual in PDF format (will be send by email).
- Recorded clairvoyant explanation of your individual crystal set and the function of its crystals.
- Small candle.
Product customization
Don't forget to save your customization to be able to add to cart
Our products are sent within 3 business days.

Safe, secure & encrypted payment by Credit Card or PayPal.